WELCOME TO PARKER PILATES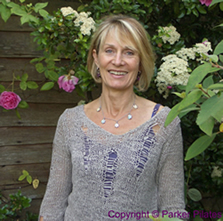 Parker Pilates (formerly Firm Friends) is a mother and daughter team who are both
Body Control trained instructors. Between them, they have over 40 years experience in the fitness industry.
Sally Parker is based in Bude, Cornwall (originally based in Godalming).
Juliet Parker is based in Bristol (originally based in Brighton).
Between them, they teach classes in Cornwall, Devon and Bristol, (for full details click Find a class).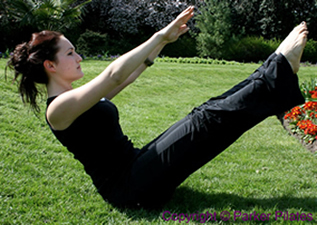 They continue to build on their expertise by attending regular workshops and seminars.
Their aim is simple, they want you to want to do Pilates, to love Pilates, and to get hooked. As Joseph Pilates once said:
"In ten sessions you'll feel the difference,
in twenty you'll see the difference
and in thirty you'll have a new body."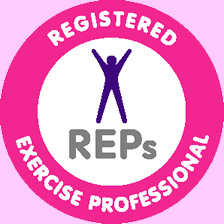 Sally & Juliet Parker are members of the Register of Exercise Professionals


---
Copyright © 2019 Parker Pilates - All rights reserved